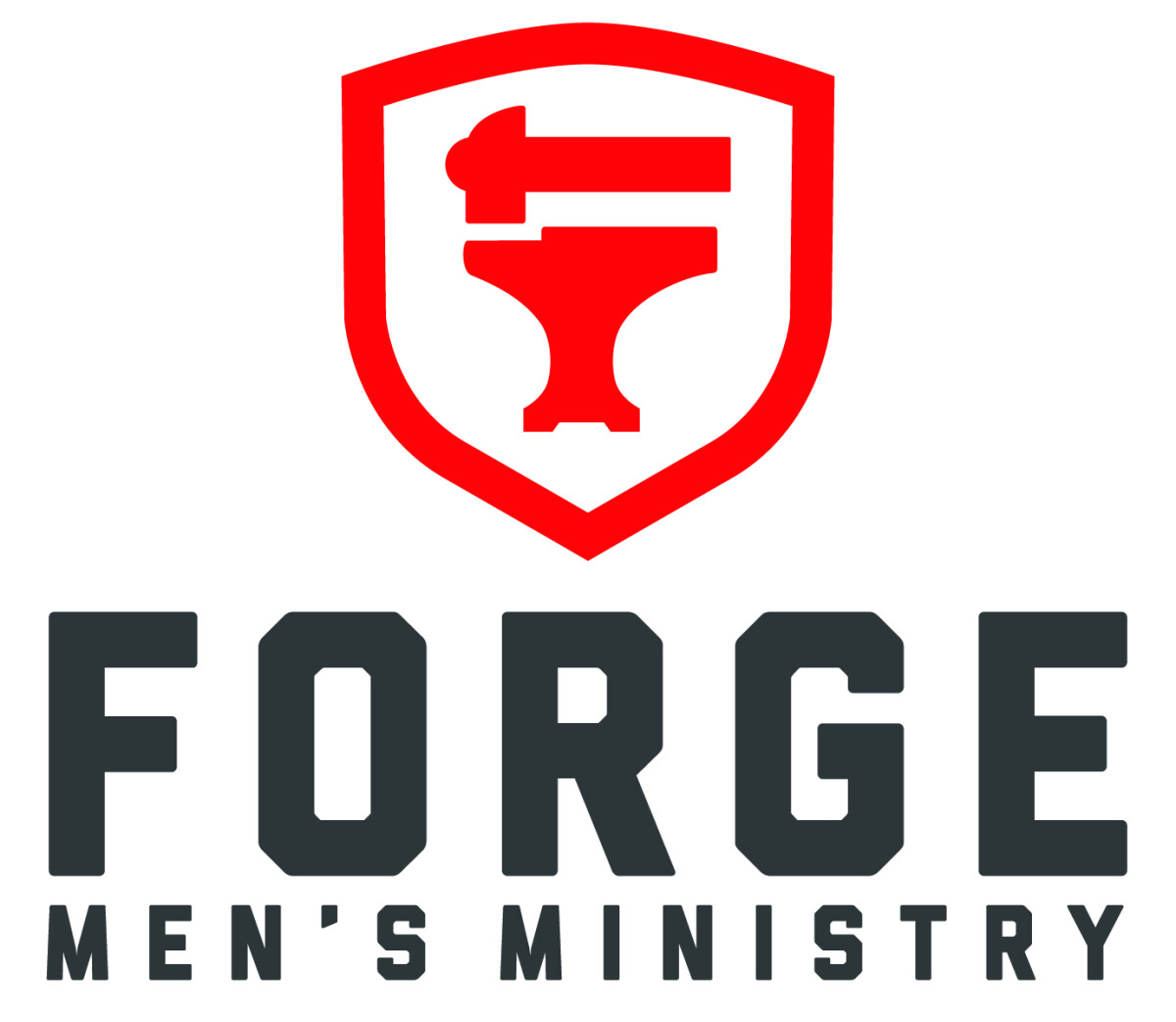 Every Tuesday, from 10/11/2022 to 10/25/2022, 7:00 PM - 8:30 PM
Come join us every Tuesday night at 7pm in the Fellowship Hall for a study. Men, we know it is hard to commit to coming every week with your work schedules and other family commitments. We get it. Come when you can and hopefully that is more often than not. No need to register or sign up. Grab the book if you can, it will make the study more meaningful. Best of all, this is a great time of getting to know other men at Grace Bible Church! Don't miss out! Please also check out the calendar for more mens events.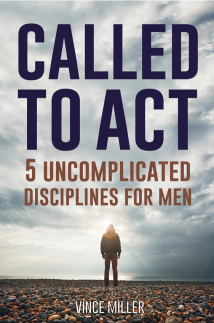 If you are a man who feels that spiritual growth is at times frustrating--you are not alone!
Most men find spiritual growth overcomplicated and the needed discipline beyond their reach. But it doesn't need to be that way.
In Called to Act: 5 Uncomplicated Disciplines for Men, author Vince Millerprovides a simple understanding of five core spiritual disciplines that will ignite a lifelong journey of spiritual development. Leave the ranks of the hesitant and stuck, and join a movement of men. You can buy the book HERE.
**This study will be going every Tuesday night from September 13th-October 25th with a break on October 4th for a FORGE bonfire and community night!