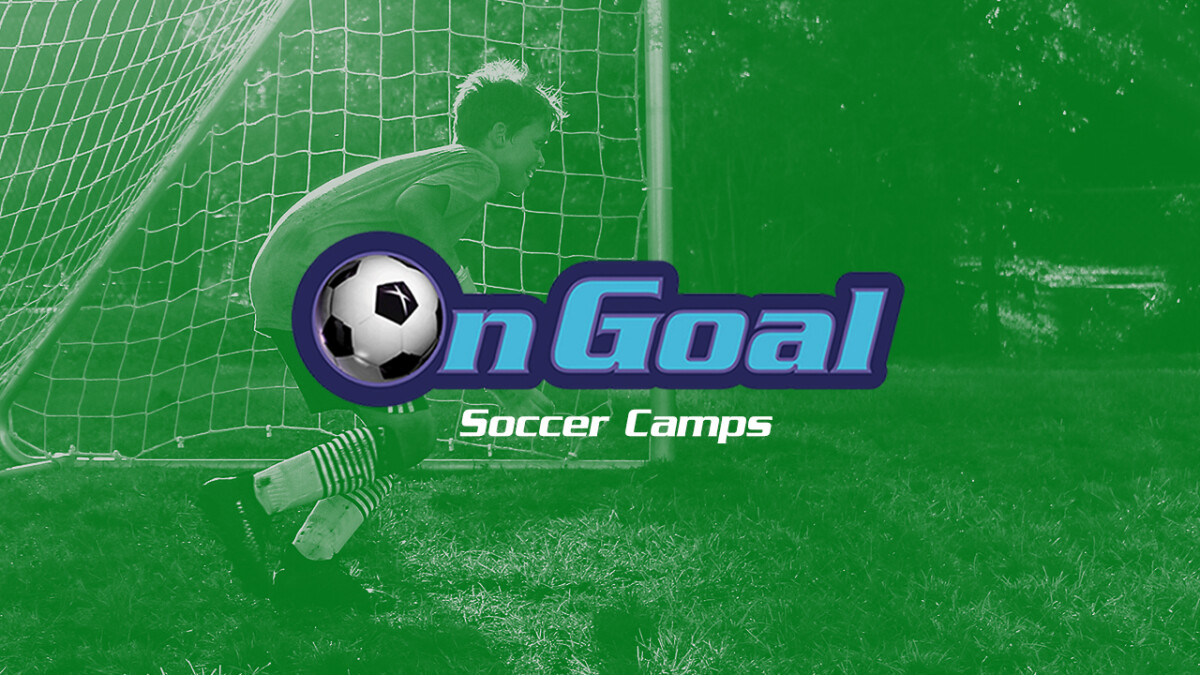 Monday, June 26, 2023 - Friday, June 30, 2023
The 22nd GBC On Goal Soccer Camp will be June 26-30 (M-F) this year!
For children entering Kindergarten through 9th grade. On Goal is a Christian soccer ministry focused on leading people toward life's greatest goal - knowing Jesus! Each soccer camp is also designed to provide a fun and positive week of soccer training for players of all levels. Through individual and team training, players will improve their fundamental skills and apply what they learn through small-sided games. Each day includes many fun games and the popular Mini World Cup competition, emphasizing team play and good sportsmanship.
All information and registration can be found by clicking the button below.