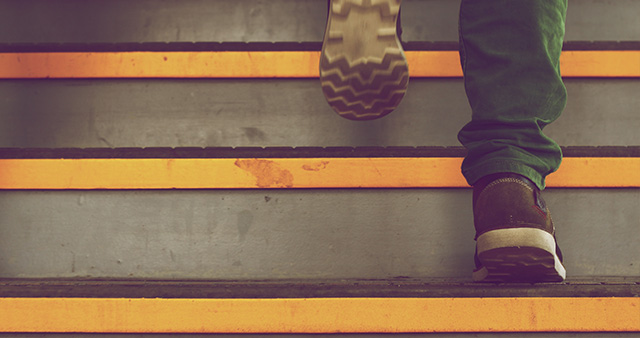 Remember the Summer and The Places You'll Go!
Join us this Sunday morning, June 4, at 9:00 or 10:30 for a quick one week sermon from the book of Romans.
A call to remember echos through Scripture, but it's much more significant than a re-telling of a story. Remembering re-defines our life and re-focuses our vision and re-ignites our passion as we await the place we will go.
GraceKids classes will meet from 9-11:44.