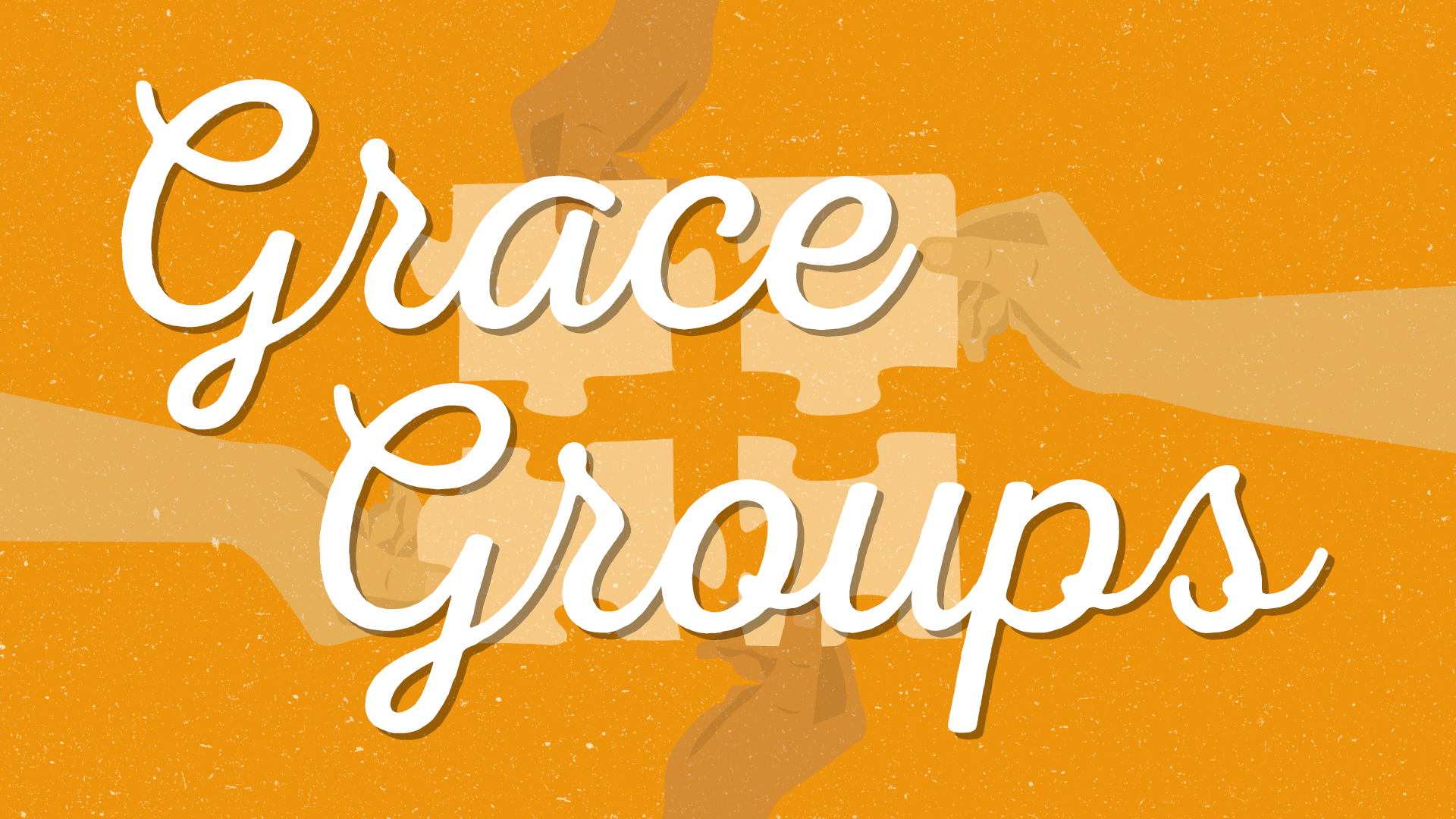 Interested in a small group? The time to register is now!
Our initial Grace Group Registration Period is now open. If you are not currently in one of our Grace Groups (our small group ministry), please complete a registration form before July 29! Forms are available each Sunday in July.
Grace Groups is our largest ministry at GBC. It is the best way to be connected and stay connected. Please contact Mary-Lynn ( ) or Pastor Adam ( ) if you have questions.
If you are currently a member of a G2. You do not need to re-register.