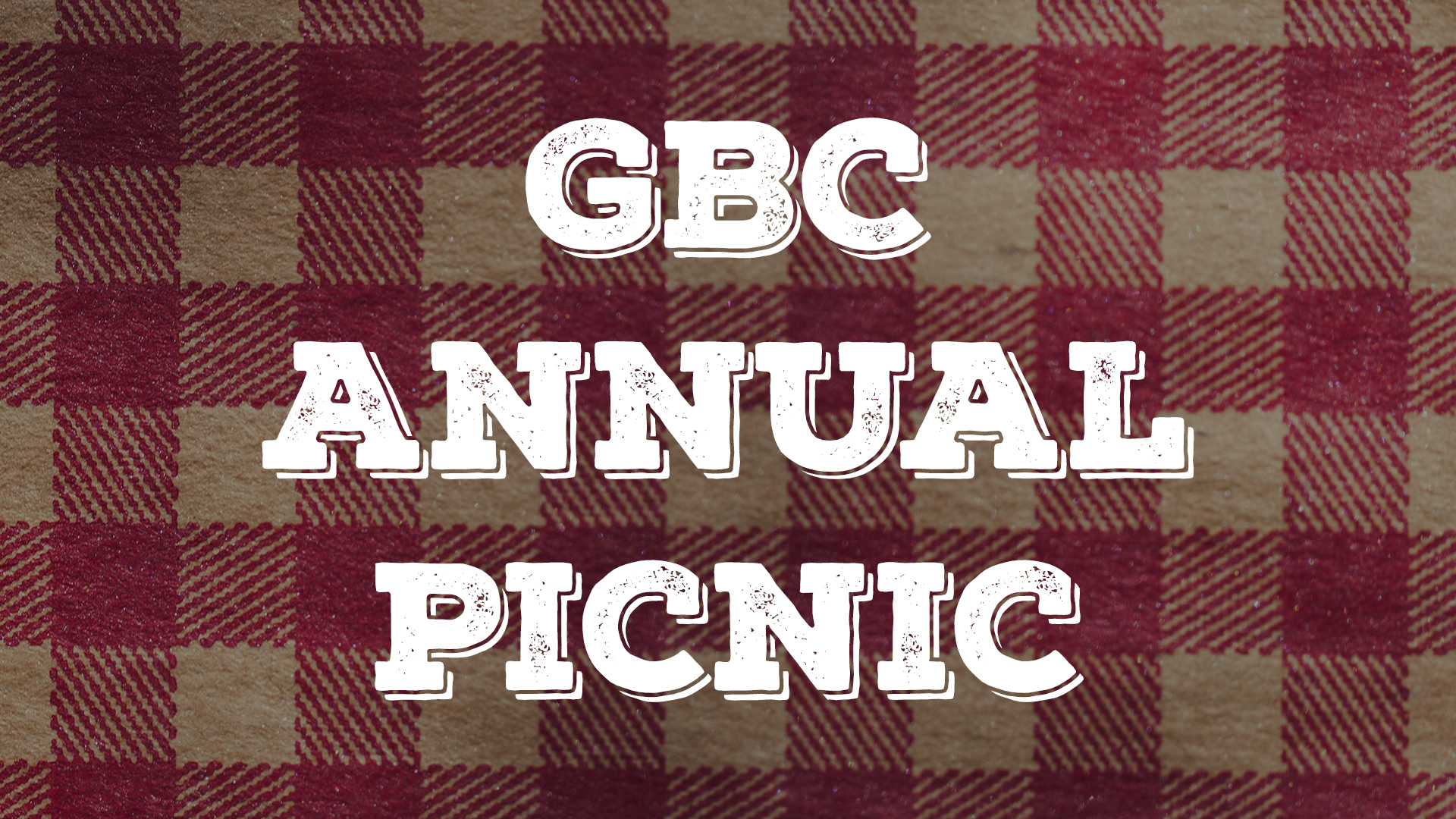 GBC Annual Picnic- June 4
Everyone is invited to our Annual GBC Picnic on Sunday Evening June 4 at 5pm. This year's picnic will be at Hudson Mills Metro Park
(8801 N. Territorial Road, Dexter, MI 48130)
at the Activity Center Shelter. It will be a catered event. The menu will include pulled chicken, pulled pork, sides and dessert. GBC will provide all food and utensils.
As an added bonus and in lieu of paying for full service catering and beverages, our GBC High School Jamaica Mission Team will be serving us and providing drinks. Donations for their trip will be accepted but not required.
NOTE: Hudson Mills charges a $10 entrance fee for all vehicles.
Come and Celebrate all the Lord has done!