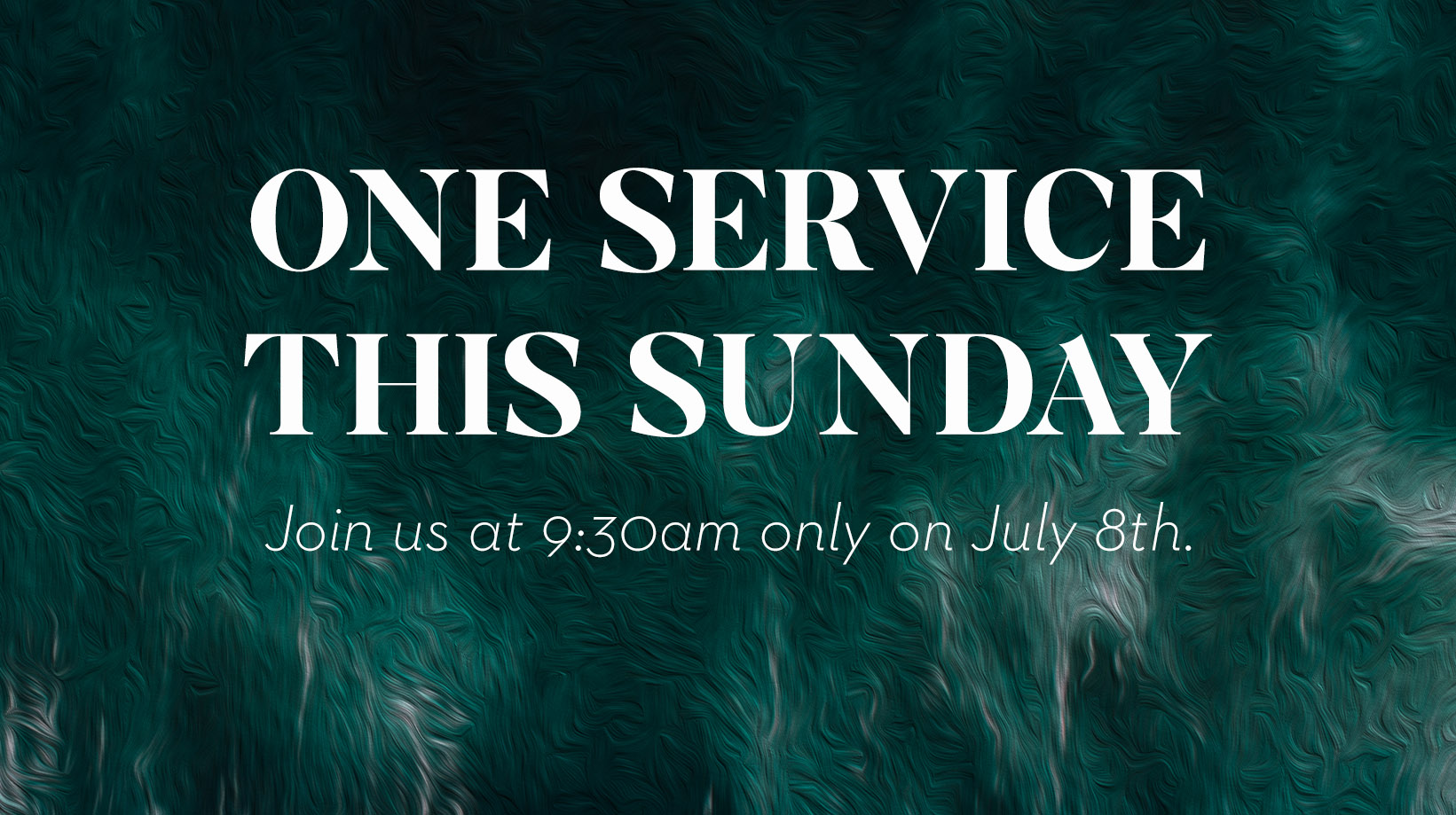 ..........Can we really trust what we see?
Join us this Sunday morning at 9:30 as Pastor Ty continues our series "YHWH- The God Who Is." GraceKids classes will meet 9:30-10:45.
Special Schedule Changes THIS SUNDAY- July 8
Because of the Independence Day Holiday and many families traveling, our Sunday morning schedule has been altered this Sunday, July 8.
One Service Only– 9:30

All GraceKids Classes will meet 9:30-10:45.

No Catalyst Youth Classes

No Adult Education Classes

No Prayer Group

No Sunday Evening activities
Our regular Sunday Schedule will resume on July 15.