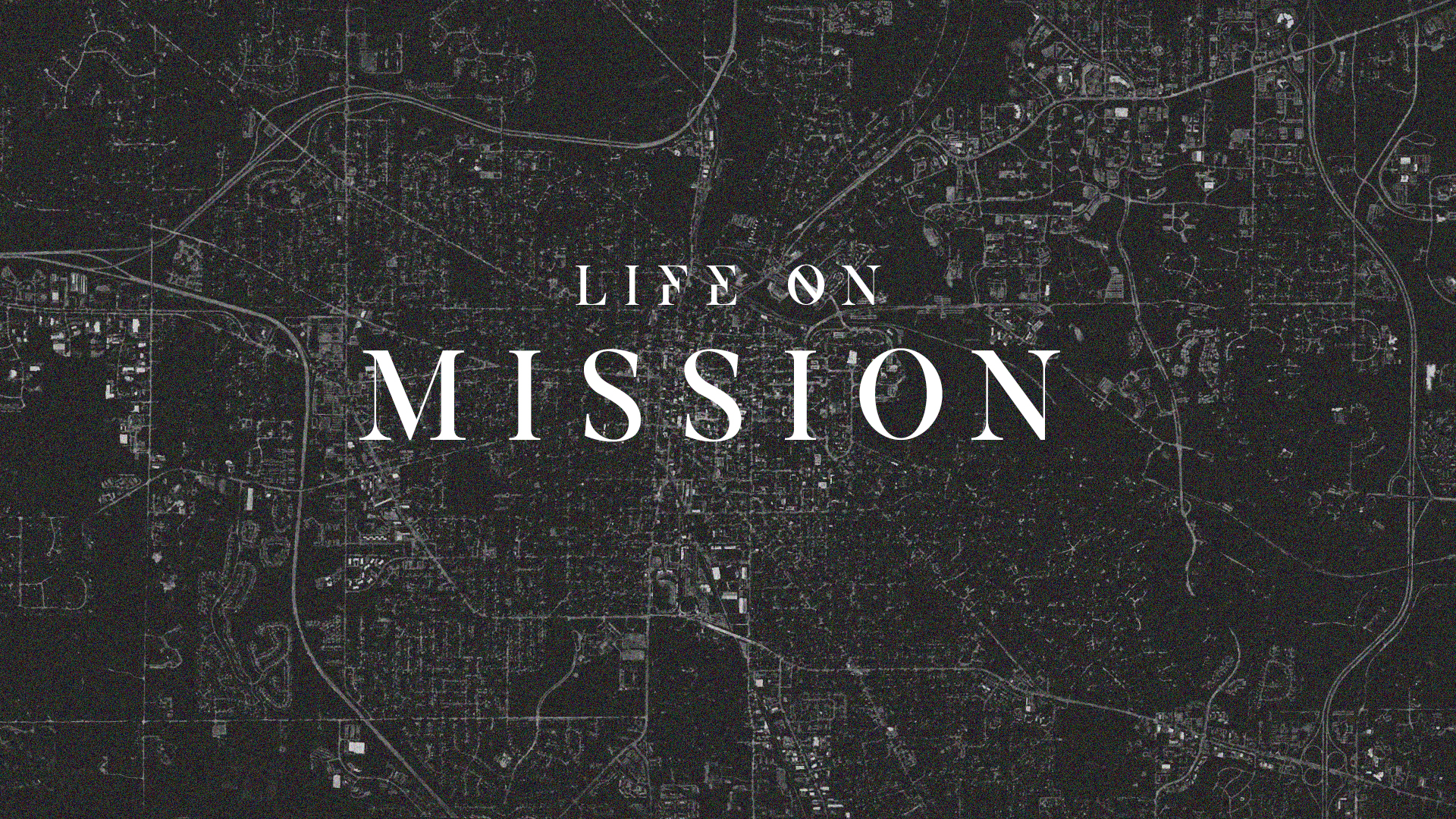 Go now, follow where Christ calls you
and proclaim the message God has given you.
Wait in hope for God.
Avoid becoming bound up in the business of the world,
but live in readiness for the in-breaking of the Kingdom.
May the Father be your haven and your glory;
May the Spirit give you courage for the mission;
And may Christ Jesus embrace your soul with peace.
We go in love and serve the Lord. Amen.