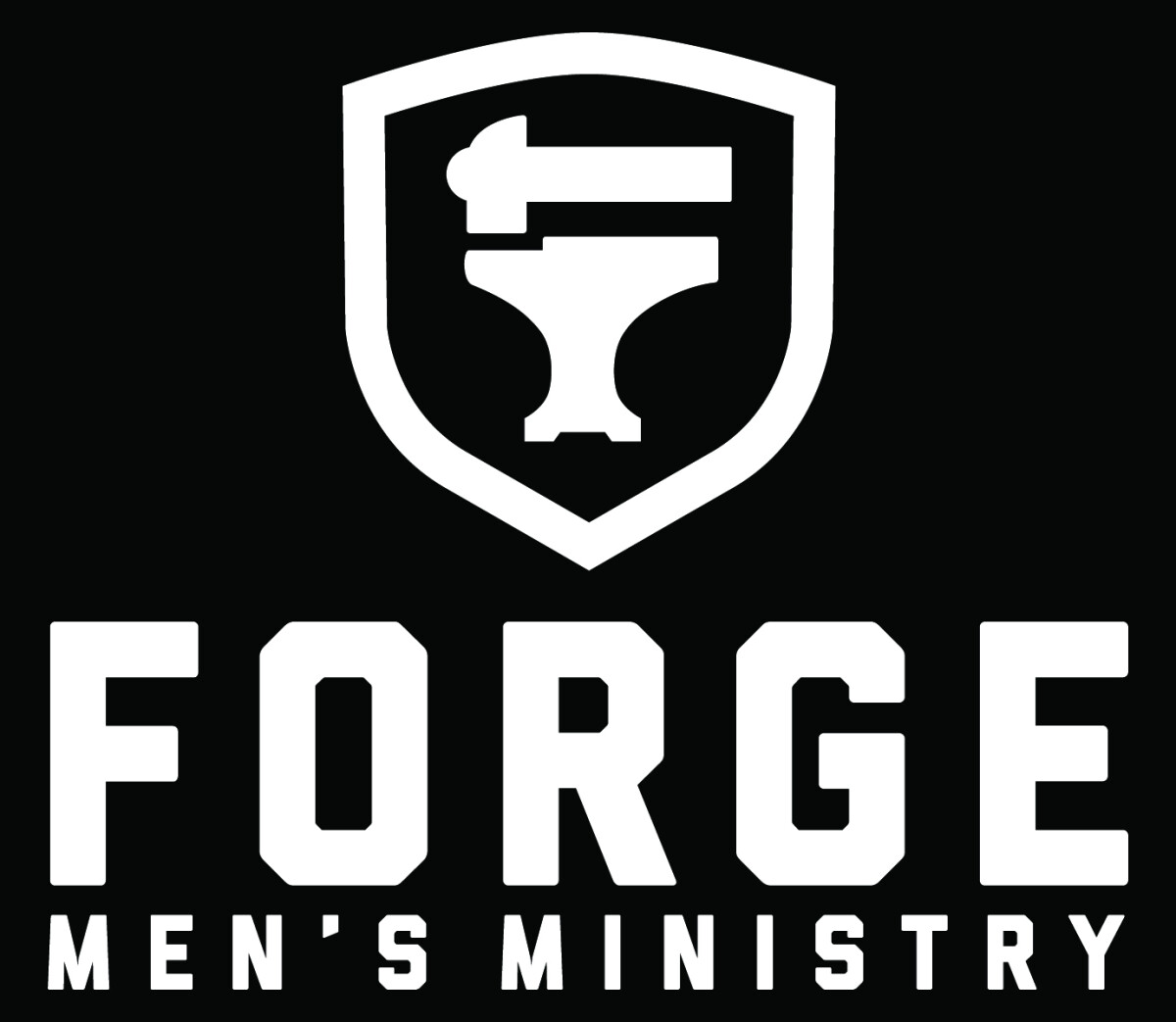 Every Tuesday, from 01/03/2023 to 01/31/2023, 7:00 PM - 8:30 PM
Pastor, bestselling author, husband, and father Craig Groeschel helps you uncover who you really are--a powerful man with the heart of a warrior. With God's help, you'll find strength to fight the battles you know you must win: the ones that determine the state of your heart, the quality of your marriage, and the spiritual health of those you love most.
Groeschel examines the life of Samson--a strong man with glaring weaknesses. Like many men, Samson taunted his enemy and rationalized his sins. The good news is God's grace is greater than your worst sin. By looking at Samson's life, you will . .
Learn to defeat the demons that make strong men weak.

Tap into a strength you never knew was possible.

And become who God made you to be--a man who knows how to fight for what's right.
Don't just fight like a man. Fight like a man of God. For God's sake . . . FIGHT!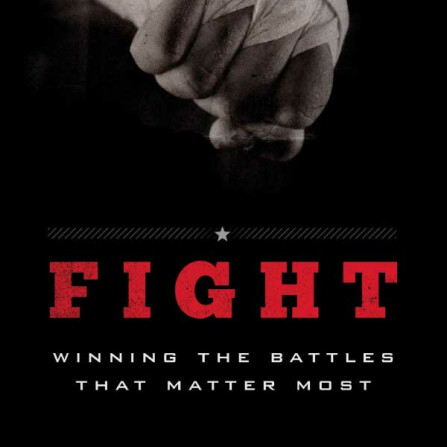 **This study will be going every Tuesday night from January 3rd - January 31st
January 3- Section 1
January 10- Section 2
January 17- Section 3
January 24- Section 4
January 31- Section 5