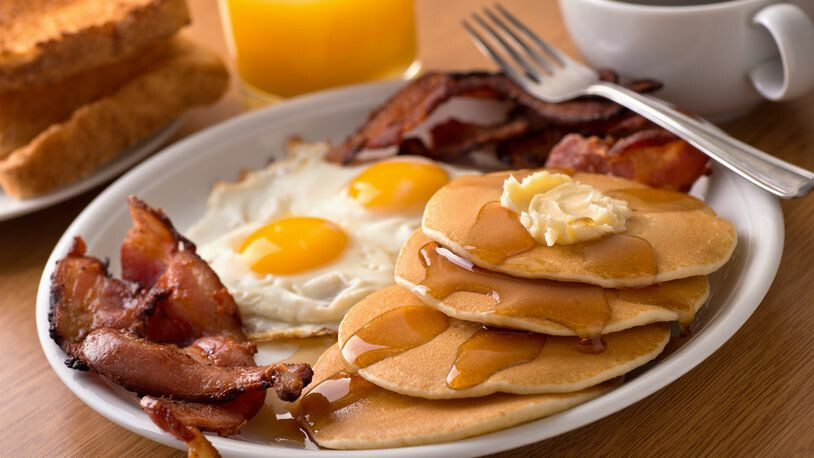 Saturday, October 29, 2022, 7:30 AM - 9:00 AM
Come join us for breakfast and fellowship all are welcome! This is a great time to meet some GBC men that you haven't met yet and have some great food! Please register just so we have an idea of numbers for food, thanks!
**We are asking for a $3 donation just to help cover the cost of the food. Thanks so much!