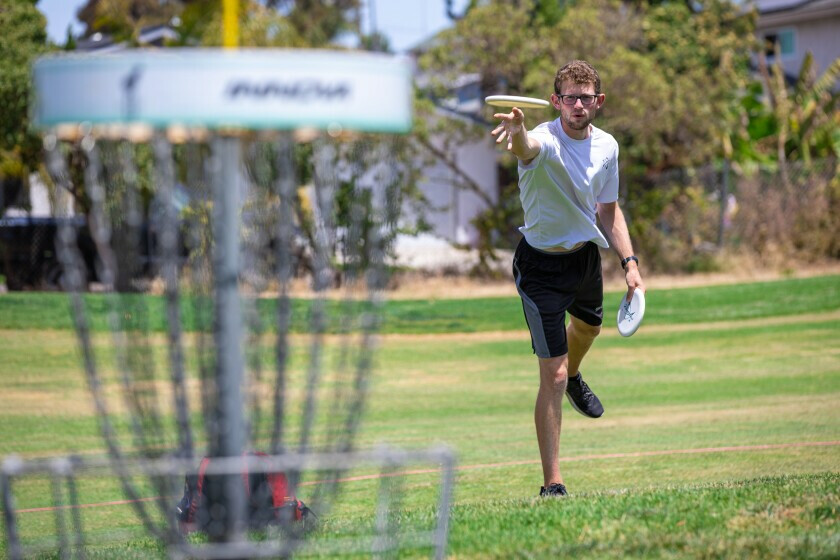 Wednesday, August 31, 2022, 6:00 PM - 8:00 PM
Looking to get a little exercise and meet some other men at GBC? These events are for you! If you do not have any discs we will provide some for you to use. It doesn't matter if you play disc golf everyday or have never played; you will have a great time. We will also have a time of community with hot dogs and water after we play. Can't wait to see you out at Lake Shore in Ypsi!
Lake Shore Disc Golf Course
2300 Lake in the Woods Blvd.
Ypsilanti, MI 48198
**When you pull into the apartment complex where the course is located there will be a guard gate. Tell them you are there for disc golf and they will direct you where to go from there.
All nights will start at 6pm and we will meet over by the practice basket right by the parking lot. We will also grill up hot dogs and have water after we play just to hang out and meet everyone! Bring a camping chair and come hang out EVERYTHING IS FREE ;)
Please Register Here just so incase of inclement weather we know who to contact.