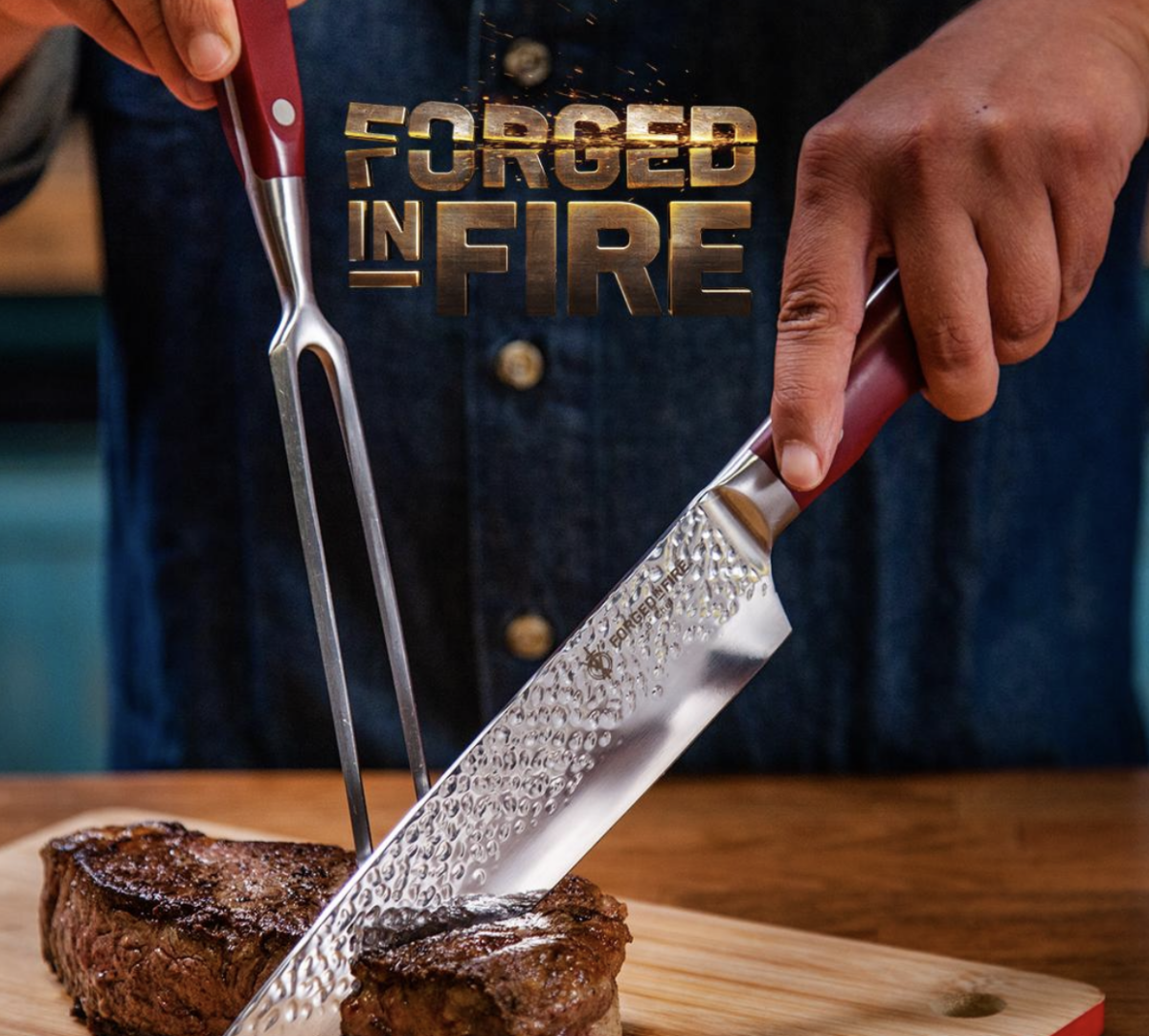 Saturday, April 29, 2023, 6:00 PM - 9:00 PM
Our Forge Man Night will be a night that you are not going to want to miss! Here are just a few of the things that will be happening!
-Learn how to SMOKE MEAT on any smoker!
-Receive a GBC Mens SMOKED MEAT Recipe book!
-Eat SMOKED MEAT!
-Huge Bonfire!
-Build new Friendships!
**Please Register here so we have an idea of how many people are going to be coming! We are also just asking for a donation to help cover some of the costs of the meat. You can do that at registration or bring cash. Thank you so much!